Uncovering Eskdale's Hidden Past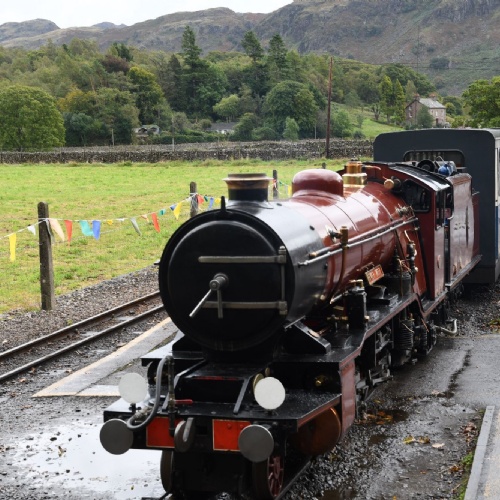 Last week, the Dragons visited Eskdale to uncover the secrets of our Roman past. The children participated in a superb History Discovery programme delivered by the YHA.
Pupils began to develop their sense of chronology by studying artefacts from different periods and placing them on a time line. They explored how historians use clues to build up a picture of the past, taking part in an archaeological dig and investigating Roman writing.
The children found out about Roman life by making bread, playing Roman board games and enjoying a banquet, which included mussels, snails, figs and pomegranates.
Our budding historians then went on to discover how organised and effective these ancient invaders were by visiting the remains of the Roman Fort on the Hard Knott Pass, making shields, shooting arrows and taking part in military drills before carrying out their own attack, armed with water bombs!
The setting could not have been more beautiful and the Dragons also enjoyed spending time watching the local wildlife from a hide and going on a nature walk to explore the mountainous environment.