Our Faith & Values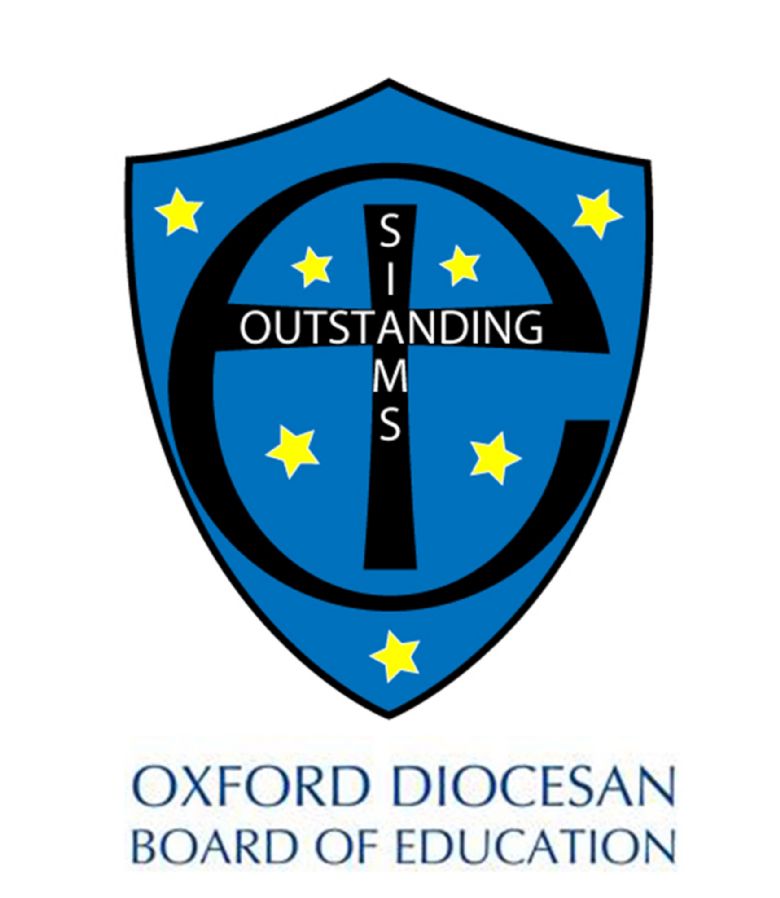 As a Church of England Voluntary Controlled School, we have strong links with St. Nicholas's Church in Chadlington. We are committed to the development of the whole child, and teach values based on the life and teachings of Jesus Christ. We aim to provide pupils with insight into the nature of different religious ideas and beliefs and a knowledge of the Christian faith, so that they will be able to make their own choices in life.
In order to achieve this we aim to:
create a strong Christian ethos that promotes love, care, tolerance, forgiveness and understanding;
help pupils to develop a sympathetic understanding of the Christian faith, without exerting pressure to believe;
encourage pupils' tolerance towards the beliefs of others and develop their understanding of, and respect for other major world faiths and cultures.
Let your light shine
'Ye are the light of the world. A city that is set on an hill cannot be hid.
Neither do men light a candle, and put it under a bushel, but on a candlestick; and it giveth light unto all that are in the house.
Let your light so shine before men, that they may see your good works, and glorify your Father which is in heaven.'
Matthew 5, King James Version
'We are all meant to shine, as children do. We were born to make manifest the glory of God that is within us. It's not just in some of us; it's in everyone. And as we let our own light shine, we unconsciously give other people permission to do the same. As we are liberated from our own fear, our presence automatically liberates others.'
Marianne Williamson