OFSTED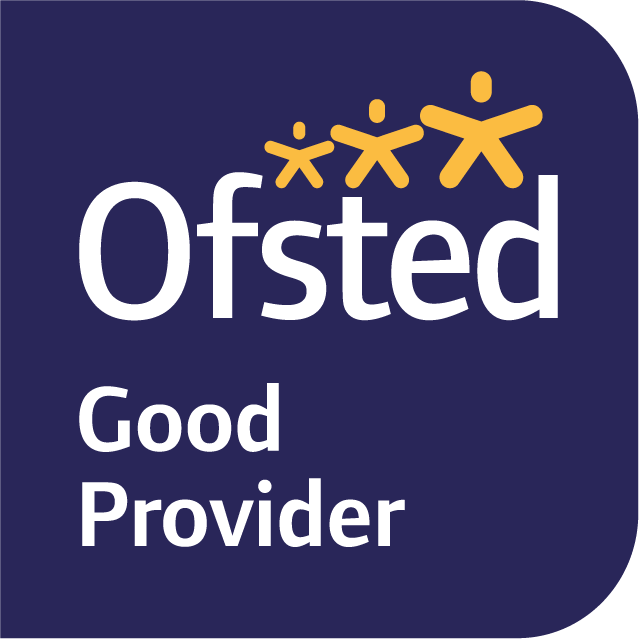 Chadlington CE Primary School was judged to be good at its last inspection.
'Pupils enjoy school because of the exciting way that the curriculum is taught. They feel safe in school because it is a caring and supportive place where all pupils can learn
Leaders are ambitious for all pupils, including those with special educational needs and/or disabilities (SEND). Pupils, including those with SEND, learn and achieve well. This is because of the effective delivery of the curriculum and the bespoke support teachers and support staff provide.
Behaviour is good. The school is calm and pupils have positive attitudes to their learning. Pupils know how to keep themselves safe in school and more widely, such as when using the Internet. Pupils speak highly of the staff. Adults swiftly address minor disagreements and any bullying.
Pupils love the different opportunities that challenge them to develop their broader skills. This includes working on the school radio to broadcast live shows. Pupils enjoy a range of trips, clubs and experiences. Pupils say that this helps them to learn more in different subjects. They talk enthusiastically about being able to be part of the active school parliament.'
OFSTED, July 2022
Download the full inspection report by clicking on the link below.