OFSTED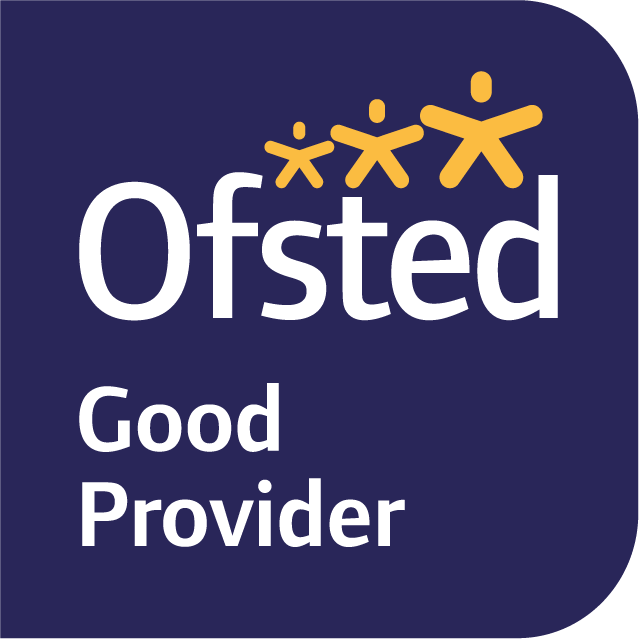 Chadlington CE Primary School was judged to be good at its last inspection.
'...Governors, staff and pupils are rightly proud of the exceptionally high - quality work that pupils achieve. Parents were effusive in their praise for the school's curriculum and your approach to teaching. For example, one parent commented, 'Our child has grown in confidence and is thriving academically. She thoroughly enjoys going and engaging in all elements of the stimulating and broad syllabus. ' Another added, 'I am most impressed by the quality of teaching which seems to allow children to grow and thrive… Finding that creative freedom and nurturing is the hallmark of good teaching, in my view, and Chadlington School has this quality in bucketloads.' OFSTED, November 2016
Download the full inspection report by clicking on the link below.