Clubs and Activities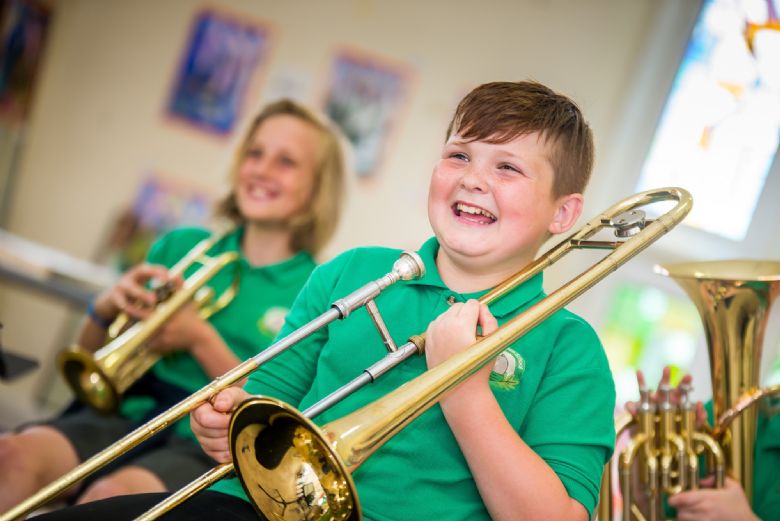 Breakfast Club is available Monday – Friday. It begins at 8:00am and children are then taken to their classes at the beginning of the normal school day. Breakfast is provided.
After School Clubs are available on Mondays, Tuesdays, Wednesdays and Thursdays. After School Clubs do not run on a Friday. After School Clubs begin as soon as school finishes and end at 5:00pm. Please correct your children promptly in order not to incur an extra charge.
Please use the forms below to book a place.