Chadlington School Christmas Fair!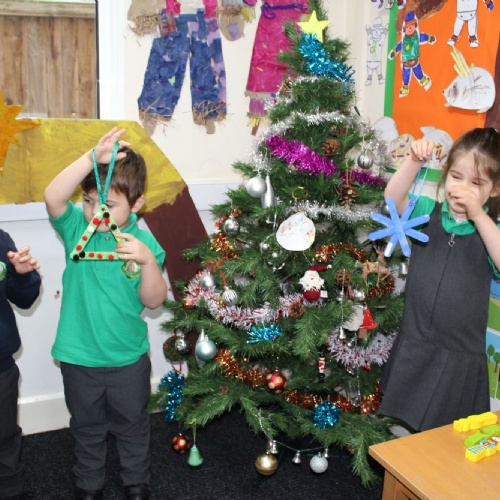 Everyone has been busy preparing items to sell at our Christmas Fair on Wednesday 11th December. Please do come along - the children have been baking, sewing and model-making gift items for the Fair, which will start at 2.45pm.
Refreshments will be available for a small charge, with festive cakes and biscuits freshly baked by our children.
We look forward to seeing you then!
Please see a selection of photos of children from each class, hard at work creating their goods for the Fair.