Children in Need - Friday 15th November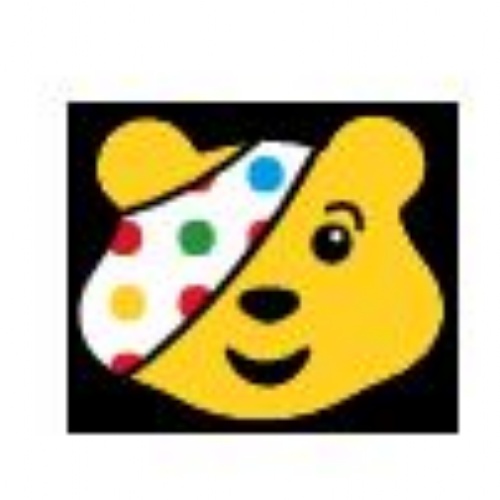 Some of you may be aware of the fundraising for Team Anna - a little girl in Chipping Norton who has cancer and needs to go to America for an operation. Lots of the local school have been helping with the fundraising and we would like to join in. As a result of this, as well as raising money for Children in Need, we are going to give some of the money we raise on the day to Team Anna. We are planning a non-school uniform/wear spots and stripes day on Friday 15th November as well as a cake sale. We are asking the children for a £1 donation to wear their own clothes and cakes will be available at lunchtime for 50p each. The children will also be taking part in lots of activities during the day.
We look forward to your support!
Please enter some content for your news story here.