This term...We are Philosophers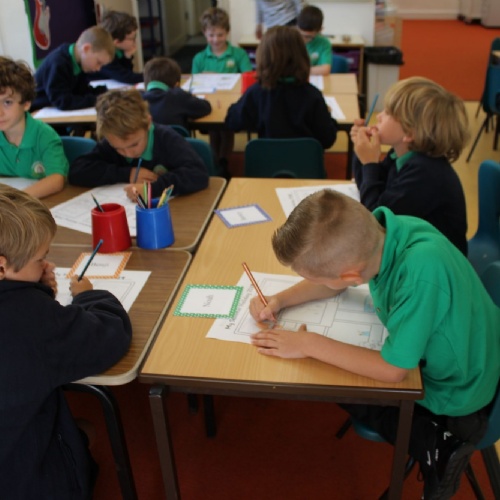 The children in the Dragons' Class are already beginning to grapple with some big ideas for our new whole school topic. What makes us who we are? What makes us different? Who are the important thinkers and artists who have shaped our World?
In the Wizards' Class, the children will be investigating challenging philosophical questions through their study of important philosophers and their ideas, and through the study of famous artists and their works.