Rave reviews for world première!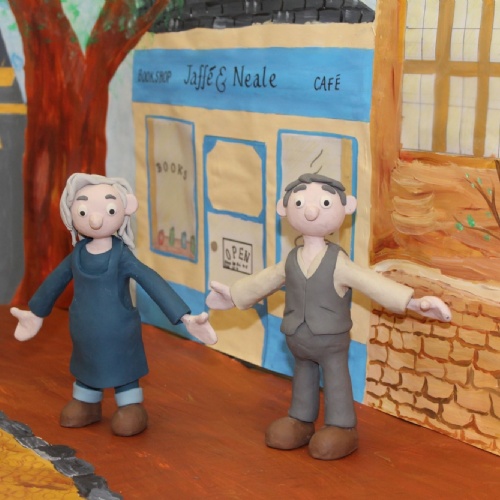 Our world première of The Little Acorn Film Company's latest films, Wallpaper and Chadnorton, drew rave reviews at the Chadlington CE Primary School Film Festival, 2019, earlier this week.
The films, along with their 'Making of' documentaries are now available to view on this website, by clicking the 'Our Films' tab in the menu bar and then selecting 'Chadlington Picture House'.