The Greatest Puppet Show On Earth!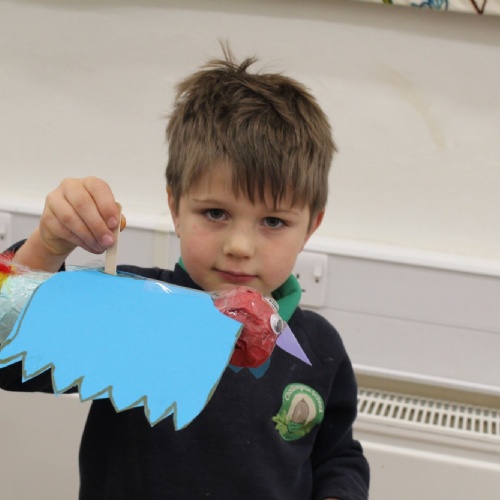 Yes, it's the greatest puppet show on earth, coming to Chadlington CE Primary School on Wednesday 13th February, at 6pm!
Pixies will be performing their puppet show, 'Mother Goose', followed by 'The Quangle Wangle's Hat', produced by the Elves. For older audiences, the Dragons are staging the thrilling tale of 'The Magic Brush', whilst the Wizards will be performing their atmospheric puppet play, 'The Shadow of War'.
Refreshments will be available.
Watch our trailer for a taste of things to come! Critics are calling it the must-see event of the year. Absolutely unmissable!