Plan your journey and park safely!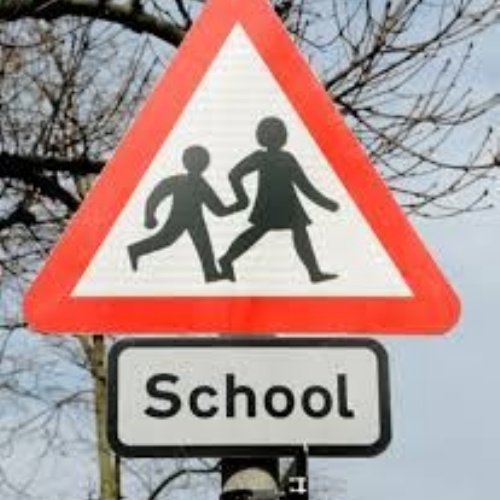 Eliska (Year 6) has been investigating serious concerns about parking outside school:
Lately, we have had a lot of people parking on the zig zag lines outside school. Even though it does not sound crucial, it is very important not to because it's not safe for children and others walking in front of the school. You cannot park on our zig zag lines because it could cost a child's life and it is recommended just for ambulances, other emergency services and nobody else. By parking on the lines you are preventing emergency vehicles from having access to school.
We also advise motorists not to wait or park on them in order to safeguard children's lives. Parking on the lines can affect a driver's vision down the road and cause an accident or injure a child or person.
A working group of children, staff, parents and governors will look into the parking issue to discuss the problem before somebody is hurt. This team will meet regularly to keep an eye on how the ideas to improve the situation are working out. The Police and Local Authority have been informed.