'We Will Remember Them' - 100 Years On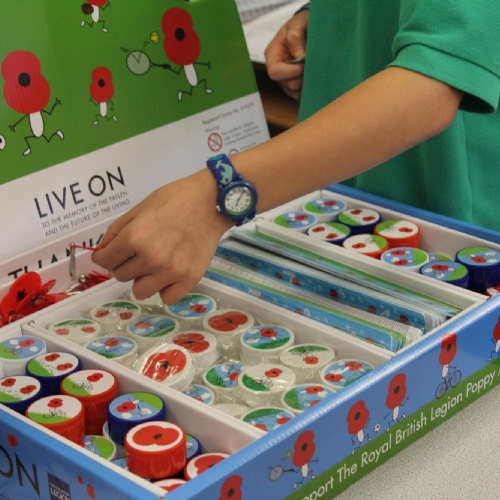 This Sunday, we will be remembering all of the lives lost a century ago, in World War 1. Harley and Michael (Y6) report:
Remembrance Sunday is a special day when the United Kingdom remembers all of those who have fought and died in war, especially WW1 and WW2. On the 11thhour of the 11thday of the 11thmonth we have a 2-minute silence just to remember all those who fought and died. The poppy became the signature symbol for Remembrance Sunday because in the fields where soldiers died, poppies grew.