Eliska wins the final Bake Off!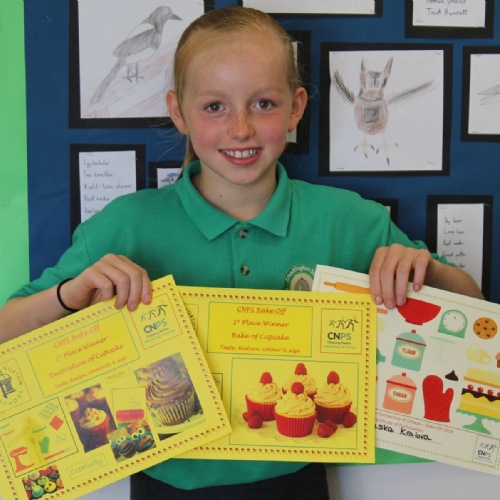 Congratulations to Eliska for winning the Chipping Norton Schools' Bake Off.
Having made it into the final, Eliska took first place for 'the best tasting cake', beating champions from the nine other primary schools in the Chipping Norton Partnership. She also shared first place in 'the best decorated cakes' category.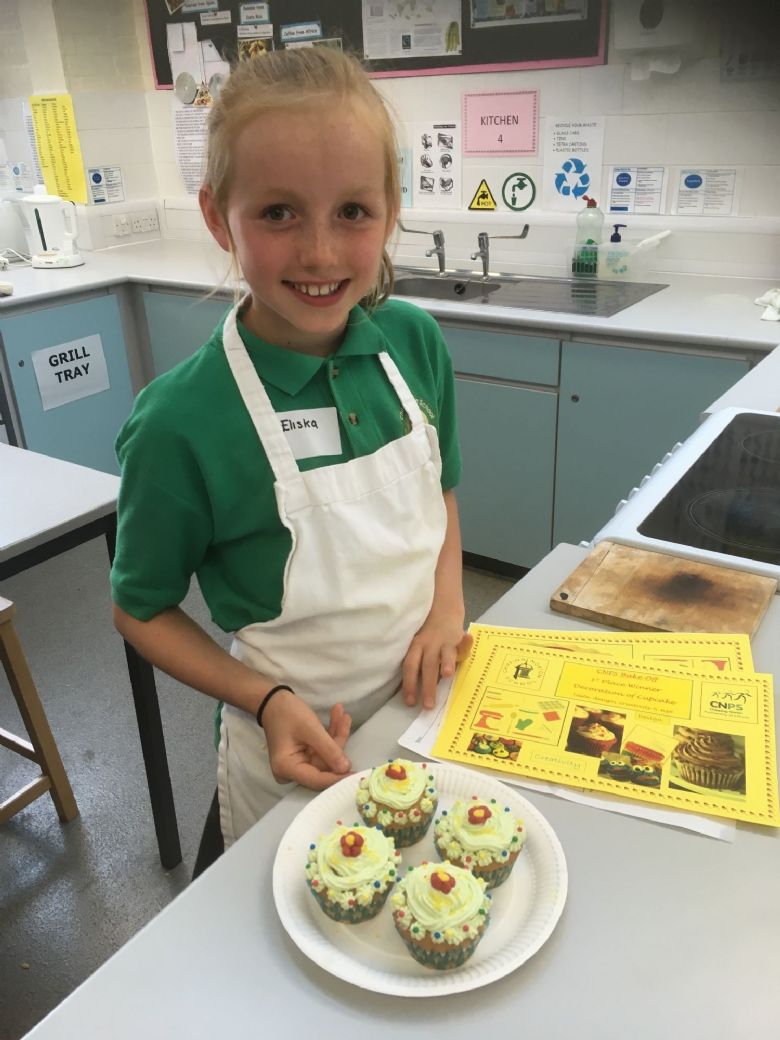 The winning cakes were most attractive, reflecting Eliska's attention to detail, creative flair and impressive baking skills. We are enormously proud of her!