Move up morning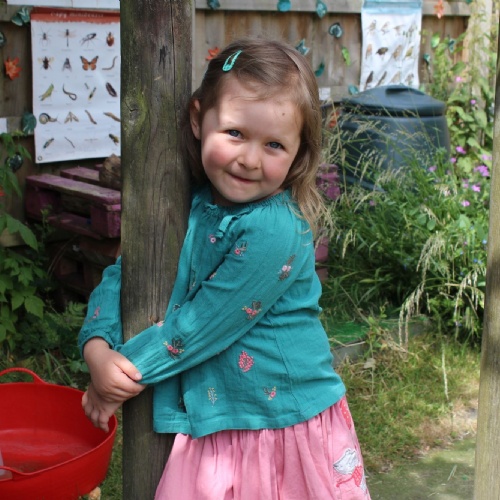 This morning, we welcomed our new starters into school and the children in every class have had a chance to experience what life will be like in September, when we begin the new academic year. Most of our Year 6 pupils went to their new secondary schools today for a taste of things to come.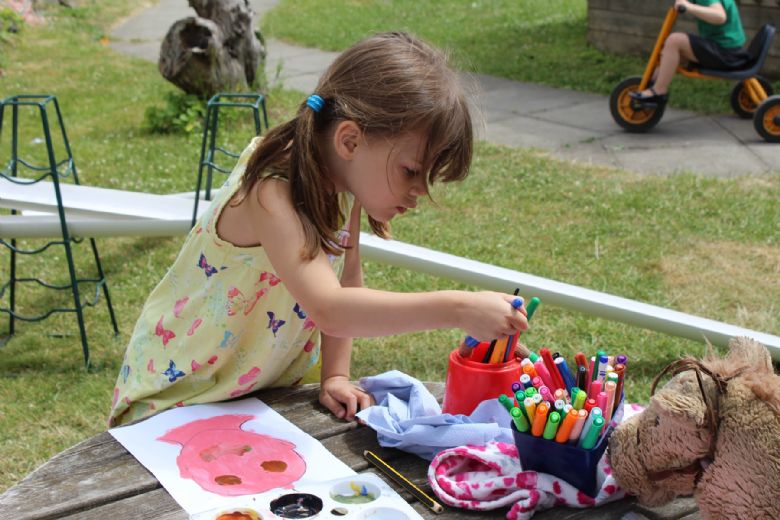 Our new reception children made a fantastic start and everybody looked very grown up, taking part in a range of activities and getting to know each other as well as their new class teacher, Miss. Slater.
Well done to all the children for managing the move so well!