Victory for Chadlington Cricket Team!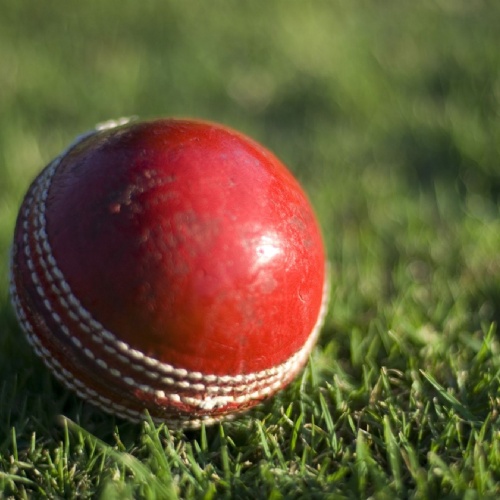 Sporting success for our first class cricketers...
Our incredible team of cricketers have struck victory at the Chipping Norton Partnership of Schools' Cricket Tournament. Winning all four of their matches with self-assured style, our team of eight brought home the small schools' winning trophy. Congratulations to all of the talented children who were on the team and a warm thank you to Mrs Stevens, who was there to lead our team to success!