'The Odyssey' - A Learning Adventure!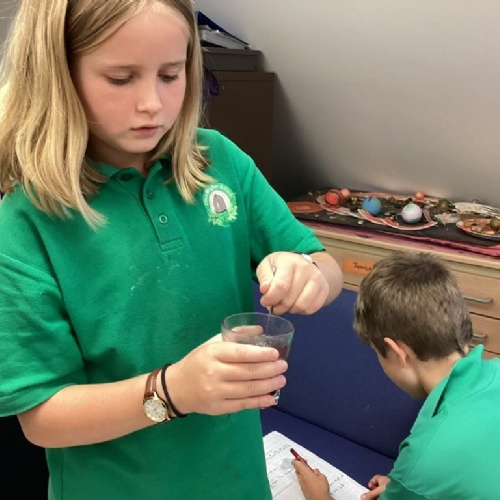 This week, we are celebrating the many achievements of pupils in the Wizards and giving three cheers to everyone who has helped us reach our target attendance figure! There are also some dates for your diary and useful learning links.
Attendance
Congratulations to everyone for improving attendance this year. As you know, we are working hard to ensure that all of our children receive the first class education that they are entitled to. Both national and school results show a correlation between attendance and educational outcomes. We are delighted to see that, at 97%, our attendance figure so far this year is exactly in line with our target figure! Keep up the good work!
This Week's Focus - What's been happening in Wizards Class?
Our focus this week is on Wizards Class. The children have produced some excellent work already this year. In their journey to become philosophers, they have travelled back to the land of the Ancient Greeks and are already exploring some big ideas. Pupils can confidently recount the story of the 'Iliad' and they have started to learn some of the gripping events of Homer's 'Odyssey', including the encounter between the Greeks and the Ciconians and the dilemma of the Lotus Eaters. Children have debated some big ideas, including: 'What is beauty?', 'Is it ever right to go to war?' and 'What is happiness?' They have considered the nature of colour and practised their colour mixing skills. They have also found out about the Greek 'polis' and considered whether they would rather have been an Athenian or a Spartan. The Maths focus has been on calculation. In Science, pupils have investigated materials, asking the question, 'What is soluble?'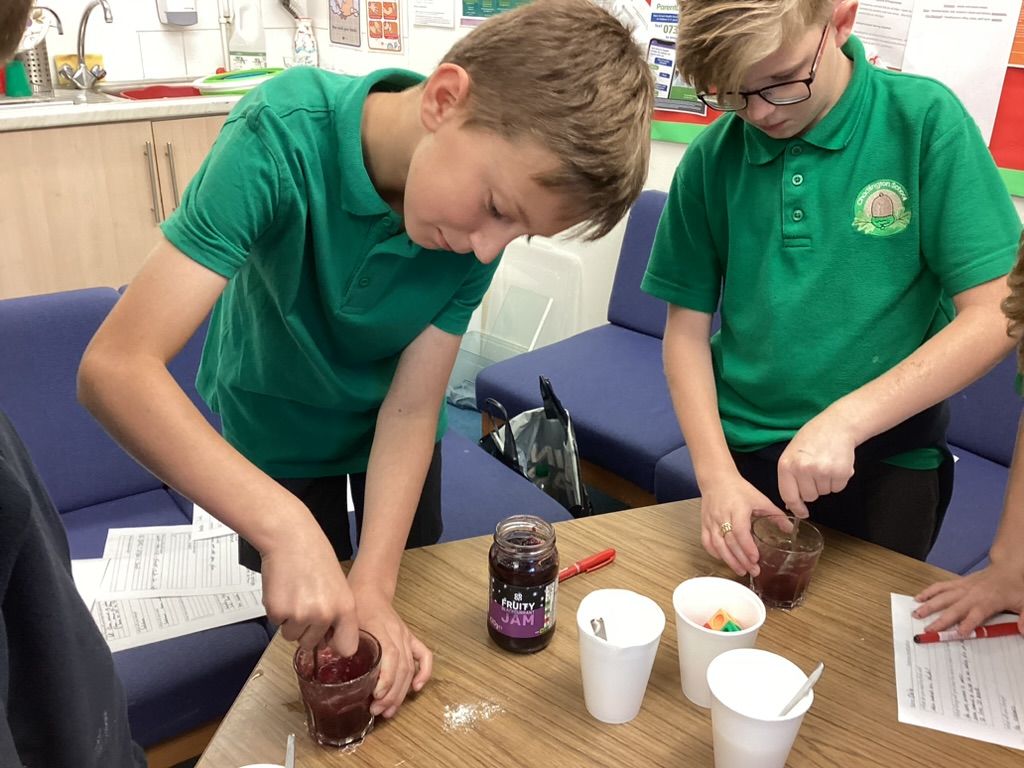 There will be more excitement next week when the Wizards will listen to the chilling tale of the Cyclops!
Learning at Home
If you enjoy learning together at home, the Royal Institution of Science provides some excellent video resources to help you carry out some simple Science experiments together: https://www.rigb.org/learning/activities-and-resources. For grown ups, the RI is currently running its excellent series of Turing lectures, including 'What is generative AI?', which will be live-streamed at 7pm tonight. Details can be found at: https://www.rigb.org/whats-on/turing-lectureswhat-generative-ai.
Dates For Your Diary
School App
To stay on top of updates, please install the school app on your phone. You can find instructions here: https://www.chadlington.oxon.sch.uk/app