Back To School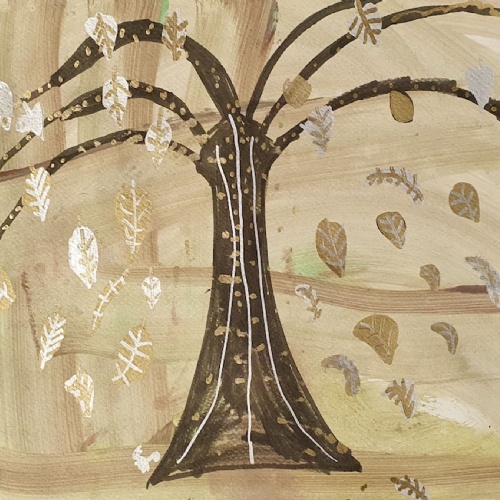 Happy New Year! We look forward to welcoming everybody back to school on Tuesday 4th January at the normal time.
It promises to be a creative and exciting term ahead, as we finish off our topic 'We Are Painters' before moving on to become sculptors. The children will be further developing their ideas on 'Origins and Evolution' as they develop the skills needed to create and manage their own exhibition of sculpture.
Some of our work will involve the use of recycled materials, so you can help by hanging on to any left-over Christmas packaging that might be of use. We would also be interested to hear about any family members or friends who are sculptors.