Summer 2021, Chadlington Open Evening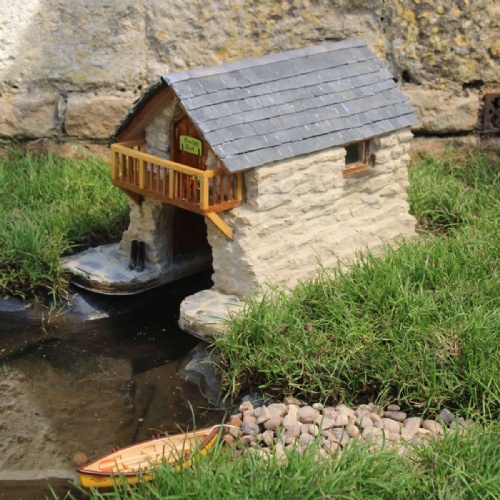 We look forward to greeting you to our open evening tonight, Monday 19th July. Our event begins at 6 pm.
You should arrive at the outside hall door, as a one way system is in place to prevent overcrowding. Please bring a picnic and join us on the playground, after viewing the model villages, where we will be saying goodbye to our current Year 6 and presenting awards.
You will be aware that caution is still needed and, with this in mind, we request that adults wear masks when inside the school building.
We are extremely proud of everything that the children have achieved and are looking forward to sharing their work with you.
Enjoy the videos below, which capture some of the moments that we have enjoyed this year.
Our Model Villages - a documentary showing the creation of our model villages
Future Visions - an animation made by pupils in KS2 to support the work of the WWF