Christmas Performances 2020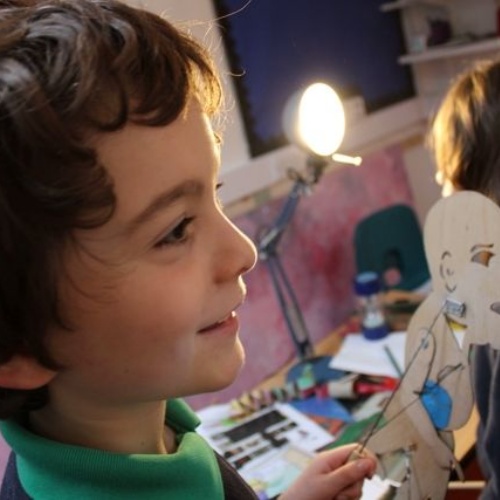 We are proud to announce that our Christmas performances are finally here!
Many of you have been waiting eagerly to join us in celebrating a Christmas like no other! Click on the link below to watch our younger children perform 'The First Christmas' and to listen to older pupils presenting some lively retellings of their favourite Norse myths.
Happy Christmas from everybody at Chadlington School!