Air Play Creates New Fans!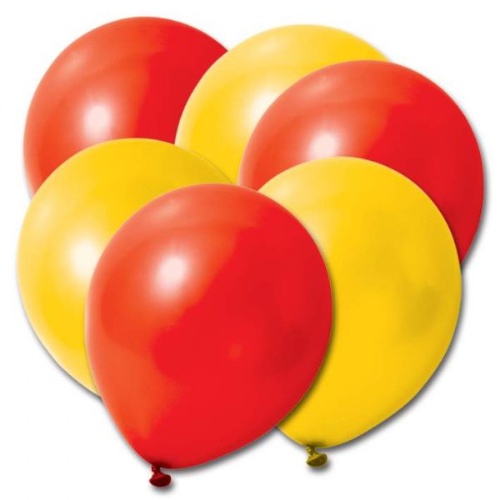 Following an inspirational trip to see the Acrobuffs perform 'Air Play' at Oxford Playhouse, we have been exploring how inventors have used air to change the way that we do things. Click on the link to experience some of the magic of Air Play:
Design engineer James Dyson used his scientific understanding to create an air multiplier - a fan that works without propellers. Following the design process, we are investigating Dyson's design and will be making our own electric fan, using a plastic bottle, a motor and a simple circuit.