Discovering how to survive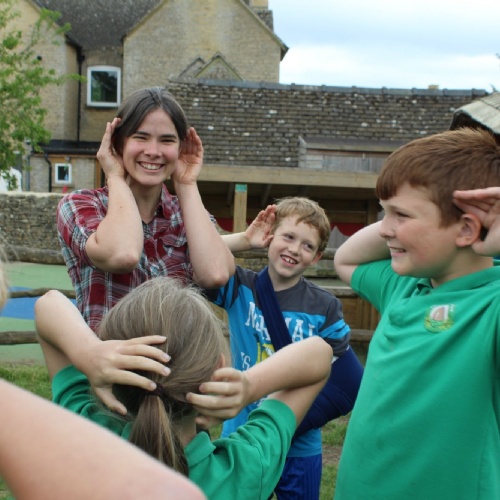 Wizards have been finding out about the law of the jungle and learning how to survive, as well as introducing pattern to their costume designs for our performance of The Lion King.
The Lion King rehearsals have continued this week with our first full run through in the playground. The children have also been block printing their tie-dyed tee shirts ready for practising their sewing skills next week. The costumes look amazing!
Linked to our topic, we have started to create power points to compare and contrast the biomes in deserts and jungles. We are looking forward to sharing these in class when complete.
The Wizards Class were very fortunate this week to receive a visit from Carleigh Fairchild (who appeared on the History Channel in the survival programme Alone). She survived 86 days in Patagonia, South America before being forced to leave due to excessive weight loss. Only one other person remained at this stage out of the ten who started the programme. An incredible achievement!
Carleigh shared some of her experiences with the children, including how she only caught six fish in eighty-six days and mainly survived by eating edible plants. She discussed with the children the ten items she chose to take with her. This linked really well with one of the activities the children took part in at PGL, 'Survivor': the children had to choose five items to take with them if they were stranded and give reasons for their choices.
Carleigh also demonstrated some of the things she did to get closer to nature including listening with deer ears and viewing the world through owl eyes. We would like to thank the Moreton family for introducing Carleigh to us. The children really enjoyed listening to her stories and asking her lots of questions about her experience.