How does mother nature shape design?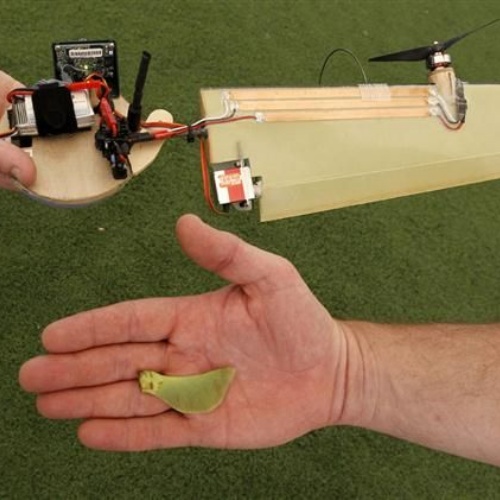 The Wizards were given a brief about a design project inspired by Wallace and Gromit's World of Invention. Bobby Jarrett Rawlence reports...
We collected ideas, which have been taken from nature for example: the maple leaf drone; The Eden Project; the box fish car and much more! I was inspired by the maple leaf drone because the whole project started off as just one maple leaf. The people at New Infos World had to develop mechanics and electronics, which would enable the drone to fly. Other investigators in the Wizard's explored a range of phenomenal ideas.