Animal Patterns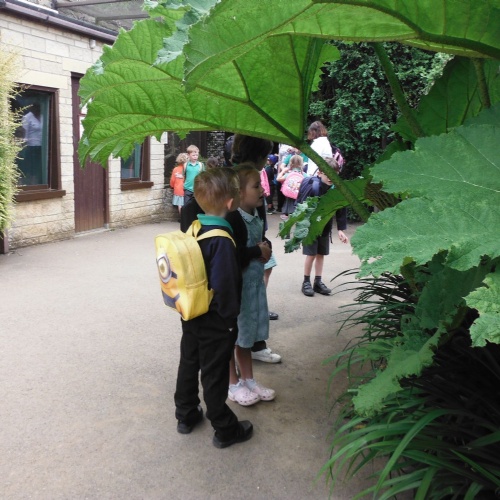 The Pixies have been finding out about animals to help them design their own costumes for our production of The Lion King on 5th July.
We all enjoyed our recent trip to the Cotswold Wildlife Park and discovered a lot about the animals that live there. We also experienced an exciting ride on the little train and had an ice-cream. Jemima said that it was 'the best trip ever!'
Last week we experimented with tie-dyeing in creating the base colours for the tee shirts that will become our costume design.
Throughout the coming week, we will be exploring African patterns and using block prints to decorate our tee shirts. We already know a lot about creating patterns in textile design from our African Textiles Workshop.
We are busy learning the songs and dances for our performance and are finding out more about the story and the characters, as well as experiencing what it is like to be in a play.