The Black Country Living Museum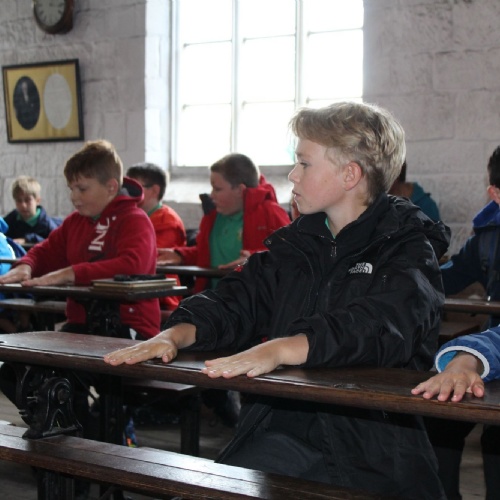 KS2 travelled back in time to discover what life was for children in Victorian Britain. Dragons have been reading 'Paddington's Guide to London' by Michael Bond, in which the author tells of Paddington's travels from the bear's point of view. Adopting a similar style, Freddie (Year 4) tells the story of our trip to the Black Country from Paddington's perspective...
'The thing I found out first about the Black Country was it was really foggy and rather pongy! Back when I was in Darkest Peru, Uncle Pastuzo told me why - it was because of the coal and the pollution. Well the thing that really struck me was the way they treated children. They sent them down the mines. They even caned them at school (if they were naughty) but that's not all of it. If you worked at the bakery you could be cleaning the oven or carrying 100 pounds of bread round your village or town.'
To read further, click on the attachment.