Print Perfect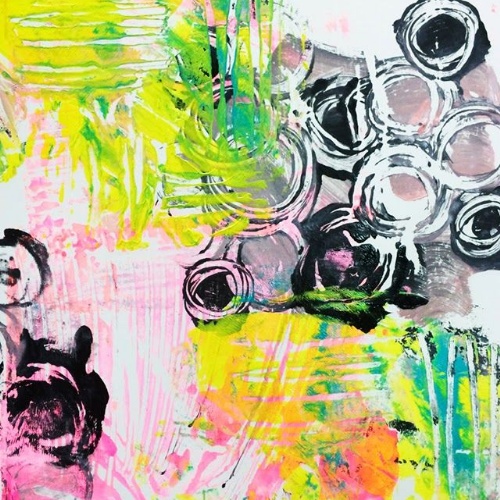 25 ideas to help you make the perfect print...
There are many different ways to make a perfect print. Why not try pitching in together and create a family art gallery? With the sunny weather, the garden is a great place to spread out and get messy. Click on the link to explore a wide range of methods including bubble printing, chalk and water printmaking and plastic bag printing:
25 ways to have printmaking fun!
If you want to explore further, try ordering Printmaking Unleashed: More Than 50 Techniques for Expressive Mark Making by Traci Bautista or ask at your local library for a copy.