Classes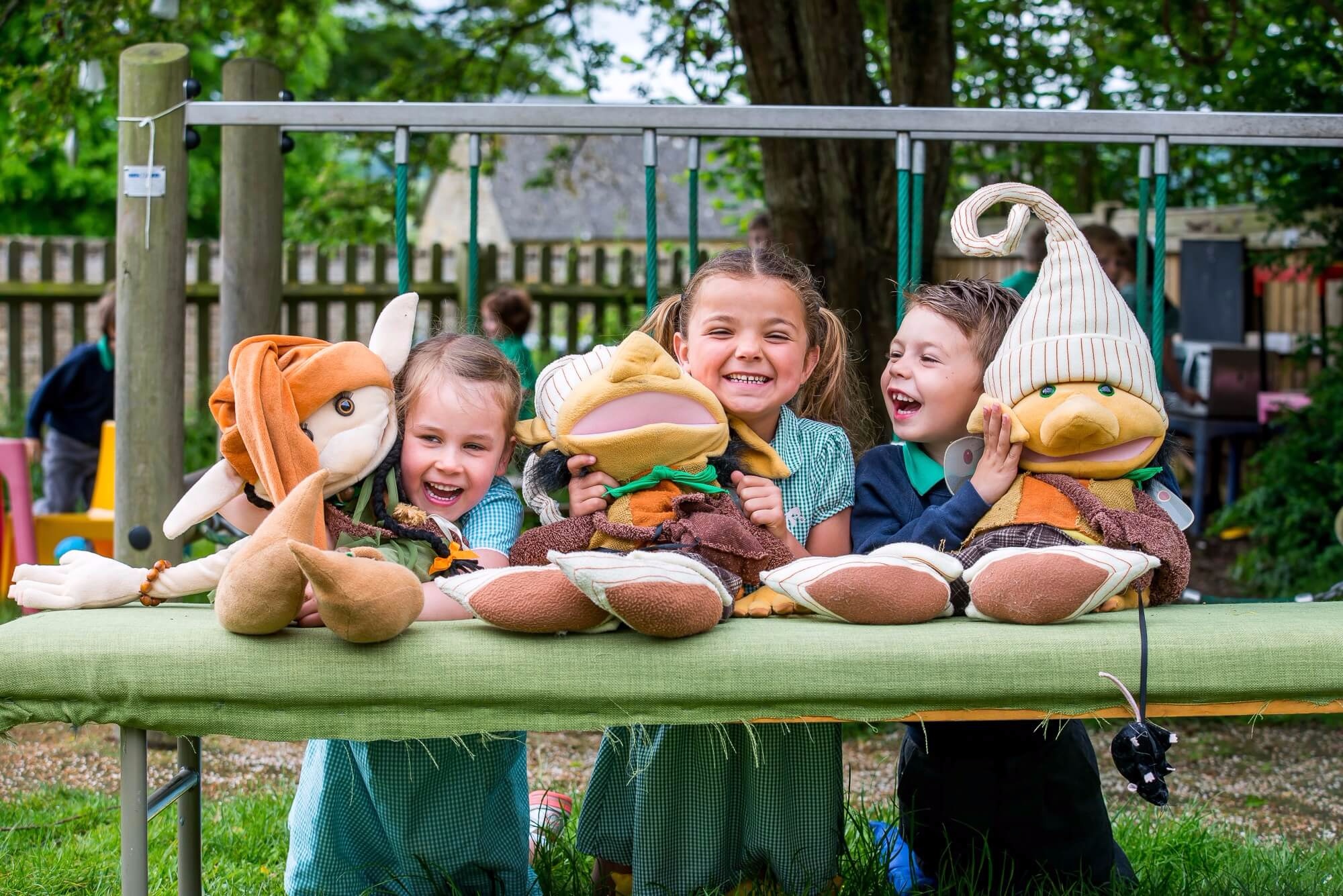 Throughout the Autumn Term we are 'The Little Acorn Film Company'.
The Pixies and Elves are finding out about children's television, which was first broadcast on the BBC Television Service in 1937. They are exploring how things have changed since the days of 'Watch With Mother', when programmes such as 'Andy Pandy', 'Bill and Ben the Flowerpot Men' and 'The Wooden Tops' were broadcast live and stories were told with puppets. They are investigating the 'everyday life' of Trumptonshire, comparing the professions of the characters in the stories with the jobs people do in our locality today. The children will be making their own version of 'Trumpton', based on their locality.
The older children in the Dragons and Wizards are taking part in our 'Roman Mysteries Challenge'. They have been given the task of filming the opening of 'The Thieves of Ostia' by Caroline Lawrence, setting the scene for a convincing historical mystery. They are becoming familiar with the mystery genre, as well as researching the immediate world of the story by finding out about life in Ancient Rome, in order to create authenticity in the sets that they build.