The Big Christmas Sing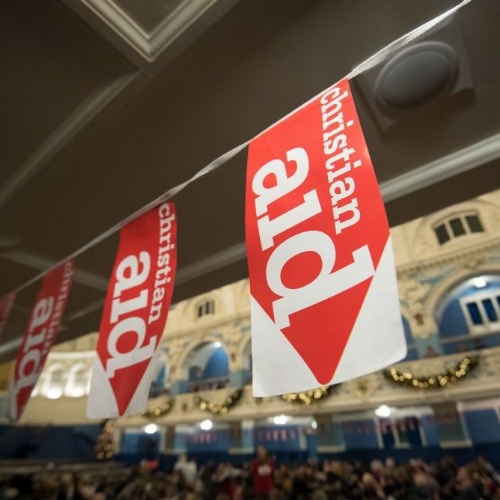 On Thursday 29th November, the Wizards Class took part in the 11th Big Christmas Sing at Oxford Town Hall. George (Year 5) reports:
The Wizards practised incredibly hard to learn our school carol (Silent Night) as well as the massed choir songs (Noel and I wish it could be Christmas every day – written by Roy Wood). Gracie and Freddie were amazing in their solo rendition of Where did my Snowman go?; Bobby sang beautifully as the concert opened, with one child from each school singing the first verse of Once in Royal David's City and Harry and Sandy helped to close the concert singing the difficult descant part of O Come all Ye Faithful.
At the Big Christmas Sing, there was a collection for Christian Aid, a charity that helps people and refugees who do not have a home due to war and conflict.