The Great Chipping Norton Bake Off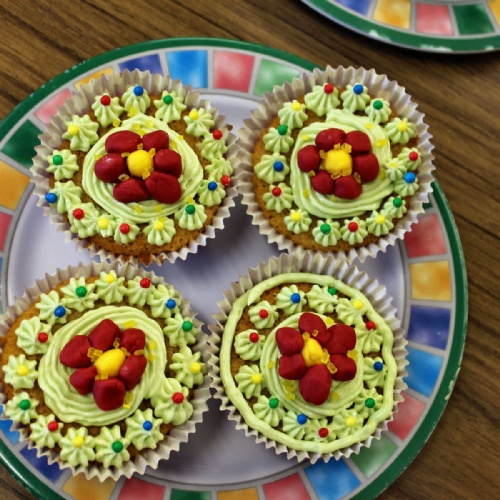 Despite the soaring temperatures, Year 5 braved the heat as they took part in the first round of the Chipping Norton Schools' Bake Off.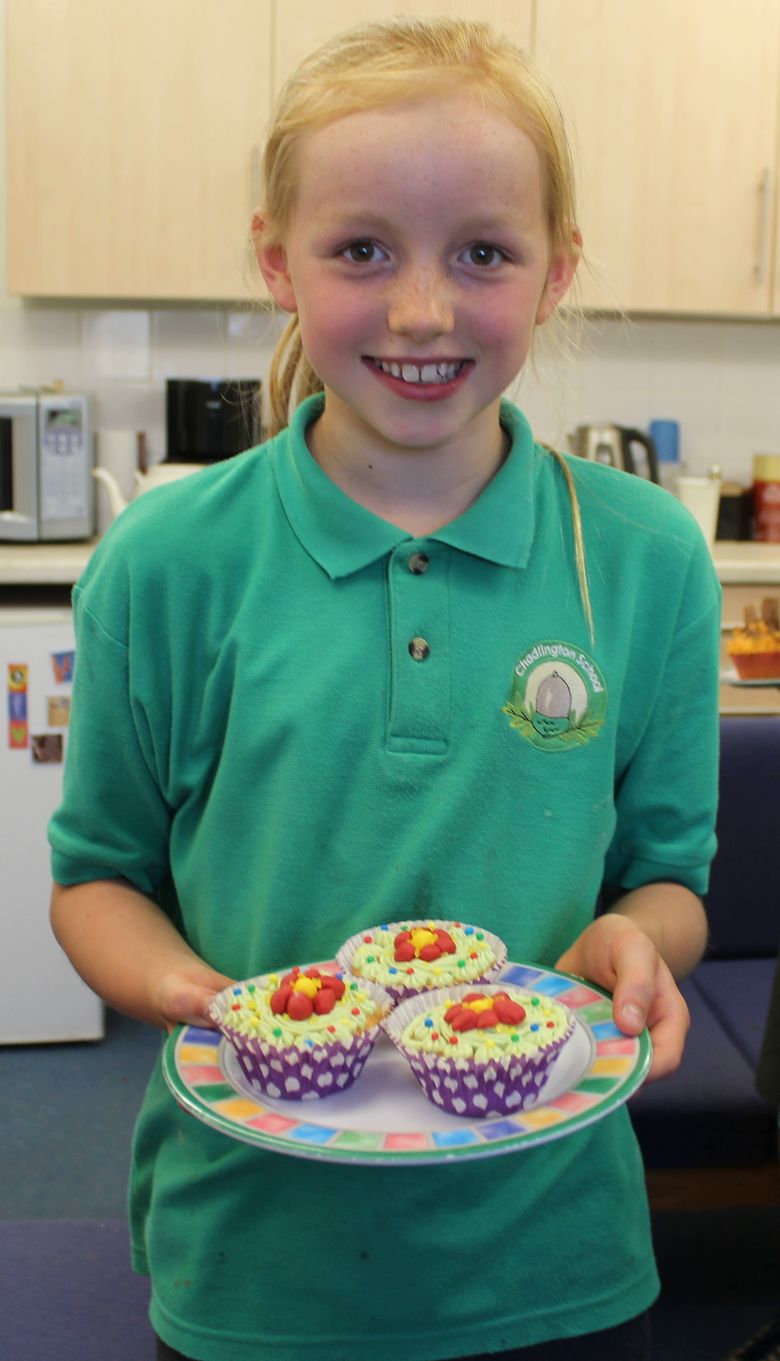 Each pupil baked four cakes, which were then judged on their taste and appearance.
It turned out to be a closely contested competition, with a whole range of delicious and imaginatively presented cakes being produced. Even the flavour of the icing was inspirational, ranging in taste from zingy lime to zesty orange.
Congratulations to our winner, Eliska, who piped her way to victory with her immaculately presented cakes, pictured above. She now goes through to the final, to compete against children from other schools in the partnership on 3rd July at Chipping Norton School.