Partial School Closure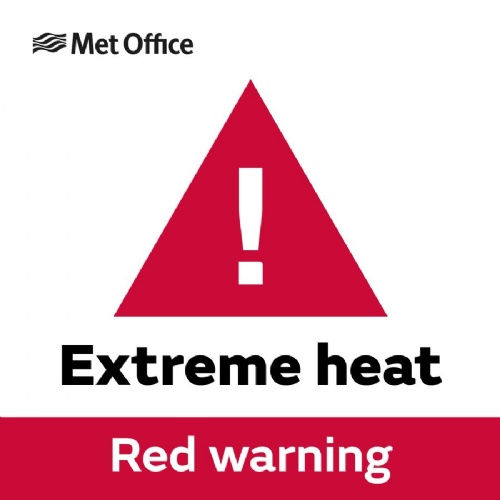 We have taken the decision to close the school early on Monday 18th July due to the 'extreme heat' weather warning.
School will end at 12:45 pm, after the children have eaten their dinner, instead of at the usual time of 3:15 pm. The decision to close the school is never taken lightly. We think that our children will be safer and more comfortable at home, with better access to shade, plenty of iced drinks and opportunities to rest.
The 'Leavers BBQ' will also be cancelled.
No changes have been made to plans for Tuesday, with our end of year closure still set for 1:10pm.