Chipping Norton Pantry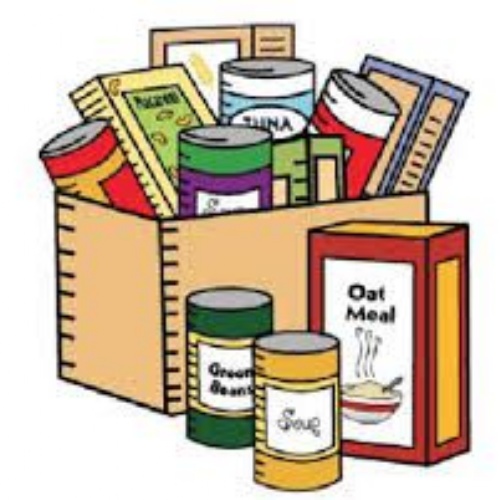 Help is on offer if you are worried about feeding the family as finances are affected by the current situation.
The SOFEA Community Larder is a Membership scheme which enables individuals and households to have access to affordable and nutritious food. SOFEA, in partnership with FareShare, rescue and re-distribute hundreds of tonnes of food surplus each year throughout the Thames Valley region, supporting families in need while reducing food waste. Much of this food would end up in landfill without SOFEA.
Members of the scheme can choose 10 (individual) or 20 (family) items a week from those available, plus additional items of fruit and veg. The produce changes weekly so there's always something new to try. There is usually a selection of tinned items, dried pasta, bread, eggs, biscuits, non-alcoholic drinks, etc.
Membership costs are as follows:
£8.66 per month for a couple or individual
£17.32 per month for a family
The scheme, which is non means-tested is accessible to all.
Due to the recent and ongoing impact of COVID-19, many vulnerable individuals and families will be under pressure. With this in mind SOFEA have offered the larder membership free for a month (this will be reviewed and most likely extended).
In accordance with advice during this period, pre-made boxes of food items and pre-made bags of fruit and vegetables are being offered. The packages are made up in an area that adheres to strict food hygiene requirements. All bags and boxes are new and the people handling them wear protective equipment.
If you would be interested, or know somebody who would be interested in taking advantage of this scheme please email: thechippylarder@gmail.com.