Department of Education Advice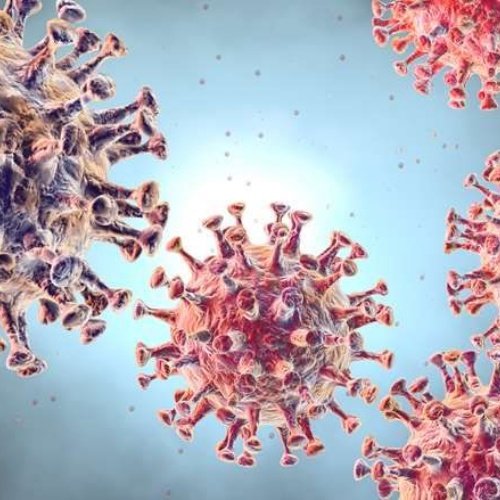 The Department of Education has issued advice for parents on school closures.
The outbreak of COVID-19 has given rise to many questions about what will happen now that schools have closed. Not all of these can be answered immediately, as we adapt to the rapidly changing situation. Please click the link below to find current information and guidance.