Free School Meal Entitlement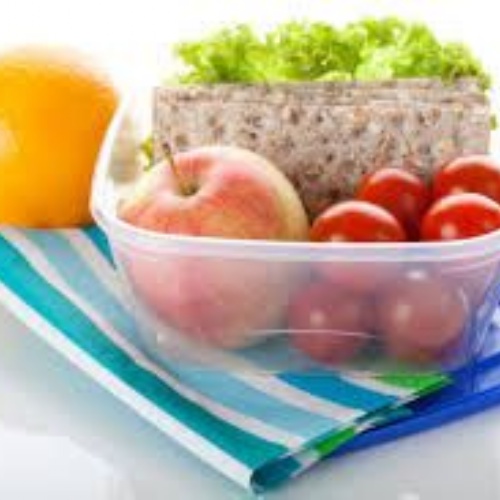 Updated: Monday 6th April
As anticipated, the Edenred Group, who are administering the Free School Meal vouchers , are currently processing a high volume of applications from all over the UK. Applications for all our eligible children have been submitted and accepted, but Edenred have confirmed that there will be some delay before the vouchers arrive into your email accounts. We will continue to monitor this closely and do anything we can to speed the process along . Please continue to check your inbox regularly (and check your spam folder) over the next few days. Thank you.
The Department of Education have confirmed that details about how to access e-vouchers for Free School Meals will be sent to schools today. Schools are asked to register families eligible to receive vouchers; the Department of Education will then send the vouchers directly to each family. The vouchers will be sent, via email, to the main carer in each household. Once the system is in place, eligible families will receive £15 vouchers every week for each child in the household.
We will be using the main carer's email address held on our school records when we register you. If this has changed recently, please email Mrs Wallace on lwal7477@chadlington.oxon.sch.uk as soon as you can - and by 3pm today at the latest ( Wednesday 1st April) with your current email address. Thank you!
We anticipate that the Edenred portal dealing with schools may well be extremely busy over the next few days, so we would ask you to please bear with us while we are setting up the system!
With very best wishes from everyone at Chadlington School.