Planning a phased return to school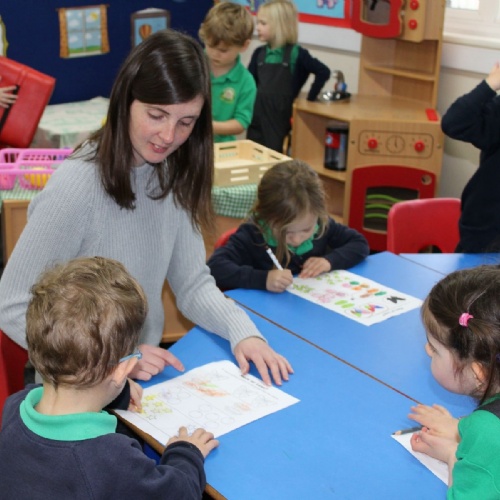 Yesterday evening, Boris Johnson announced that the second stage of the government's 'road map' to guide us out of lockdown would see some primary aged pupils return to school.
I am sure that, like me, many of you will have watched the Prime Minister's address to the nation.
A phased re-opening of schools is planned from June 1st, starting with pupils in Reception, Year One and Year Six. This is a conditional plan which will remain under regular review.
I strongly suspect that you will share my mixed feelings about this. We are united in wanting our children to have access to a high standard of education and to regain a sense of normality as soon as possible and yet the need to protect our school community from the dangers of coronavirus and safety is uppermost in all of our thoughts.
Any plan to increase the number of pupils in schools has to be practicable and manageable. We will need to:
gain a better understanding of the details of the government's plan;
seek a clearer picture of the scientific evidence the government has based this plan on;
listen to and understand the views of our school community;
consider helpful and sound advice.
Like you, we have only just seen the announcement and at this stage we have more questions than answers. We are waiting to receive more information from government about what this plan means for our school.
In the short-term, nothing has changed and we will provide further information in the coming days and weeks, once we are able to do so. I will be holding many online meetings with governors and staff as well as finding out more about your concerns. From your point of view, it may look like very little is happening, but behind the scenes we will be working extremely hard to gain more information, to anticipate the difficulties that re-opening will give rise to and to put plans in place to manage this situation with extreme caution and sensitivity. You will be able to contact your teachers as usual, during this phase. Please try to avoid asking questions about the broader picture for the next few days, as this will allow me time to make complex plans for the school community, working within the challenging limitations imposed by social distancing.
Next Monday, I will be posting a survey online to gather your views and we will take time to consider these in depth and to ensure that they inform our plan for re-opening.
I would like to reassure you that all of the decisions that we will make regarding the safety of pupils and staff at our school will be based on our own risk assessments, informed by our deep understanding of our small village school.
I want to finish by reminding everyone that nothing will change immediately; we have some time now to think carefully about our response.
In the meantime, keep safe and enjoy learning together.
Bertie Hornibrook