Back to school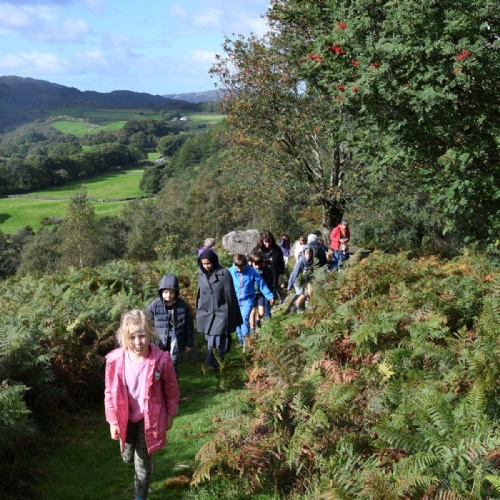 After our exciting week in Eskdale, the Dragons are settling down to classroom routines...
This week, the children have started work in their new spelling books. We will work through a unit a week, with lots of opportunity in class to learn and practice new spelling patterns. The children will be bringing home the week by week list in the next couple of days, so that they can practice at home.
The children will also be learning how to create a fact file. They will be researching what life was like in Ostia in Roman times and creating their own fact file to share their ideas. We will also be finding out what Roman villas looked like and using this as the setting for a mystery story. The children will be learning about the Roman number system and comparing it with our own.
In Maths they will also be reading and writing numbers and understanding the value of each digit in a 4-digit number. There will be lots of opportunities for practical learning using the base ten apparatus to help embed this.
Dragons class will begin French lessons this week and Brass lessons start on Friday.