Going up in the world!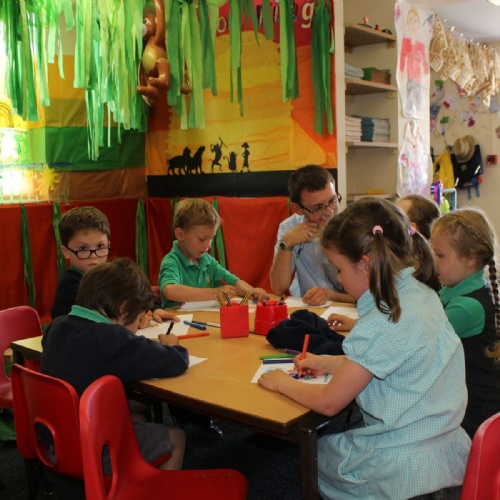 This week the Pixies have been taking on new challenges and showing just how versatile and resilient they can be!
Move-up morning was a great success. The children had a lovely time with Mr Wallington and their new classmates in the Elves, making drawer and peg labels ready for September.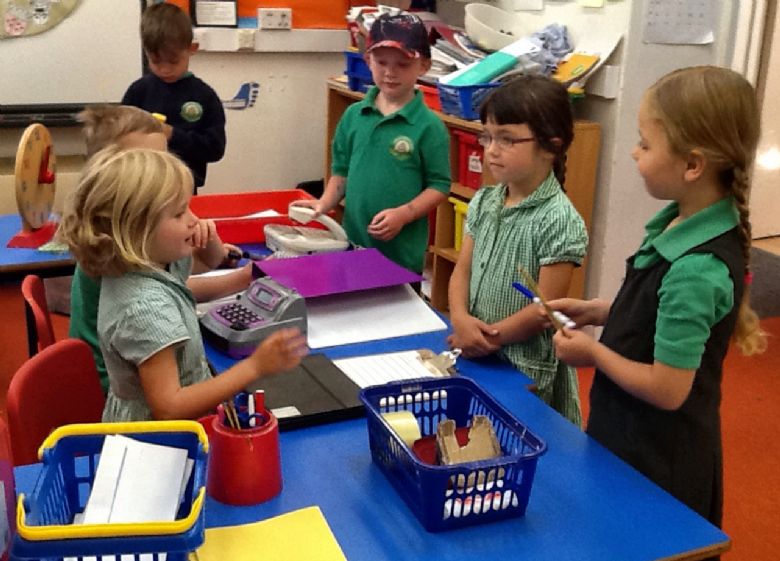 This week the children have worked hard in the "School Office", taking turns to role-play the vital work Mrs Larsen, Mrs Spencer and Mr Mitchell do for the School. Valencia took charge of the dinner register, Vienna-Mai counted the petty cash and Daisy and Jemima took phone messages for Mrs Hornibrook. General repairs and classroom maintenance were left in Swayley-Joe's capable hands.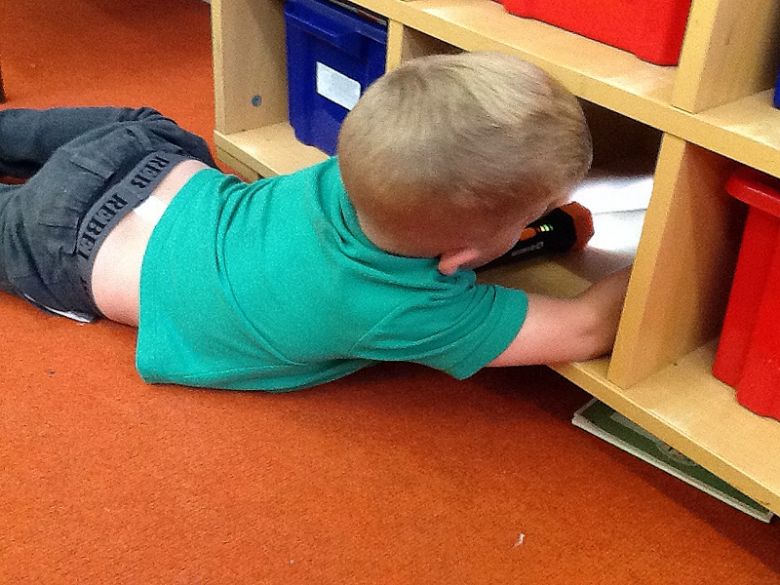 With help from Mrs Borondo and Mrs Blackwell, the children have finished their costumes for The Lion King. Many thanks to Mrs Allen, who kindly helped them to sew on the finishing touches to their T-shirts. Here's Joseph in his fantastic zebra costume!