Start Learning! Week Beginning Monday March 23rd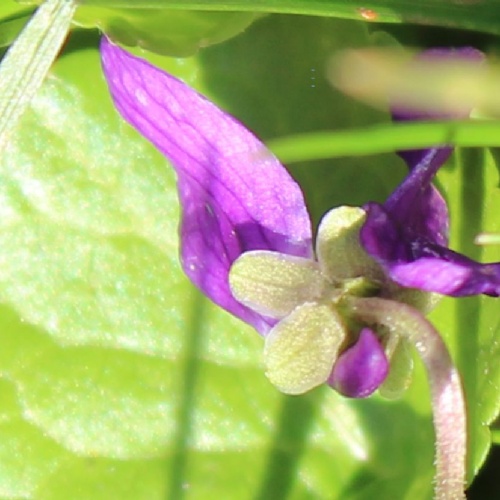 Let's start by noticing the first signs of spring. Be attentive and use your senses. Look for beauty in the natural world. Watch the short video and have a go at making your own video diary this week.
Look on the Learning Links page for a range of activities. Try building a reading den and explore the free e-books on Oxford Owl. It costs nothing to register and gain access. The White Rose Maths Scheme is something that we use in school and you can access five weekly lessons (with explanatory videos) over the next few weeks. Following on from our latest topic, 'We are naturalists', click on the learning links to explore some incredible resources about the natural world. End the week by caring for our planet by joining in 'Earth Hour'. Remember, small actions can make a big difference.