Home Learning Week 8, Beginning Monday May 18th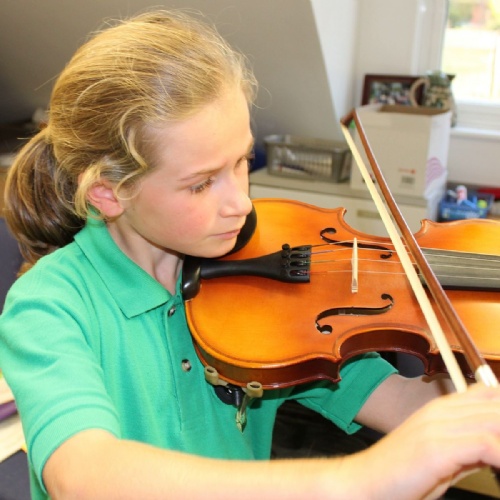 What can you expect in the week ahead? With debate about the return to school dominating the press, it is important to remain focused on how this will be implemented in our own school community.
Last week, I managed to talk to the parents of almost all pupils in Year R, 1 and 6 to discuss the planned return to school. I am grateful for your views, kind words and understanding, as we continue to tackle the range of challenges that inevitably arise from the planned return of these year groups on June 1st.
The health and safety of all members of our school community is our first concern at this time. I know that you share our passion for learning and it is clear that we have your support in getting children back to school in a sensible and structured way.
What do you need to do next?
For the next two weeks teachers will continue to provide online learning opportunities in the usual way.
If your child is in YR, 1 or 6 and you have not yet spoken with me, you can expect to be contacted to give you the opportunity to discuss the planned return. We have attempted to contact all parents concerned so please ensure that the school has your up to date contact details, if you did not receive a phone call last week.
If your child is in Y2, 3, 4 or 5, online provision will continue until the return of these year groups is announced by the Department for Education, when you will be contacted individually to discuss your child's return to school.
We will respond to changes announced by the DfE and will notify you of any changes.
Risk Assessment
This week, we are carrying out a risk assessment for our school, in line with DfE guidance. This will inform our planning for pupils' return to school on June 1st. The Governing Body will be scrutinising our plans in order to get all of our pupils back to school as quickly and safely as possible. We will be working to overcome the difficulties that our small school setting presents for social distancing. When we are satisfied that we are able to make the necessary changes to reduce risk to an acceptable level, we will contact you to share our plan. We expect this to be ready by the beginning of next week.
Please keep in mind that staff will be very busy at this time, as they will be continuing to deliver learning on line, as well as making extensive preparations for the return to school. We have listened to your points of view and we are doing everything that we can to create a plan with enough breadth to meet a very wide range of needs.
In the meantime, keep safe and enjoy the home learning!
Bertie Hornibrook