Home Learning Week 6, Beginning Monday May 4th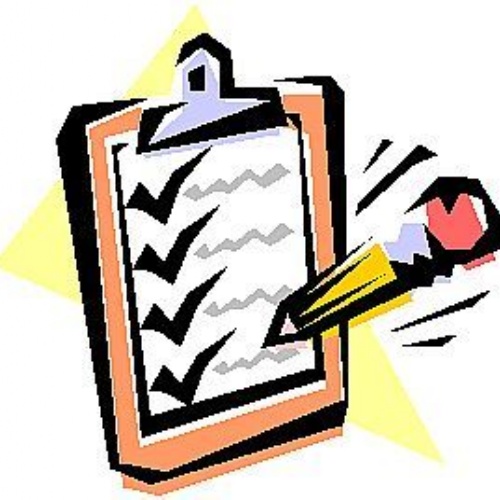 Thank you to everybody who responded to our survey. It was lovely to receive such positive feedback and we will be discussing your individual experiences, preferences and suggestions in our online staff meeting this week.
This is what you told us about learning at home:
1. A very large majority of families (96%) have been able to access the digital resources that the school has provided.
2. Most of you prefer tasks that have been set by the teacher. Active Learn and White Rose Maths are ranked equally in second place and BBC Bitesize tasks are the least popular.
3. You told us that you find all the different types of support (school webpage, face to face support via Google Meet and Google Classroom) useful in different ways. One parent commented:
'My child loved the face to face lesson especially as it came with the opportunity to see friends on screen as well. Having the teacher set work in a way that mimics normal life has been a boost to mental wellbeing and has provided much greater motivation to complete the tasks than I can inspire as just a parent! More of this please!'
Another parent commented:
'It would be great to organise some personalised time with teachers so that families get the opportunity to ask specific questions and raise any concerns'.
We are grateful for both your comments and suggestions and will be discussing these further in our online staff meeting this week.
4. The large majority of parents (77%) feel that the school has suggested a reasonable amount of work. As always, we would like to take this opportunity to remind you that we fully understand that you are responding to a wide range of complex issues in managing home learning and need the freedom to adjust provision accordingly. The resources that we are offering are intended to provide support with home learning and are not compulsory. How deeply you choose to dip into them will be informed by your individual circumstances. We fully support you in prioritising the physical and emotional well-being of your families at this time. All being well, do what you can to keep children's English and Maths skills 'live' and to stimulate their curiosity in a way that fuels a love of learning. If life gets in the way, be kind to yourself and don't worry - we will do everything we can to help children catch up when schools can re-open! Despite rumours in the press, we don't yet know when this will be.
5. We are delighted that everyone feels able to contact their teacher during this time.
6. Thank you for contributing such a wide range of ideas and suggestions, which we will be exploring further.