Home Learning Week 3, Beginning Monday April 20th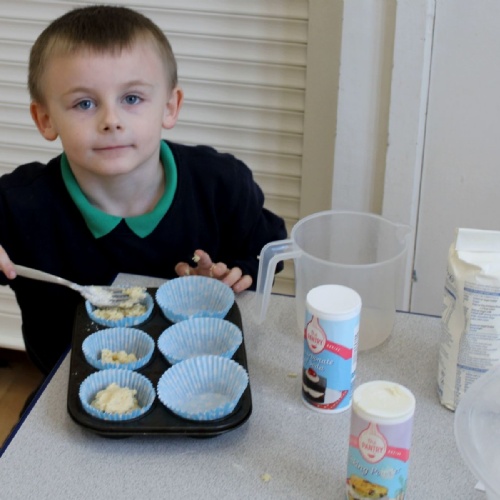 Welcome back! We hope that you are all well and ready for the week ahead. As we face another three weeks of lock down, we are changing the way that we are supporting you in your delivery of home learning.
The staff have been working hard behind the scenes to set up systems to keep children learning over the next few weeks. Each teacher will be trialling a different form of support, tailored to meet the need of the children in their class. We will be asking you for your feedback about how we are doing via a questionnaire at the beginning of next week (week 4 of home learning).
Your child's class teacher will contact you directly to explain the support that they are offering for the week ahead. Please check your e-mail, to find the support activities for the coming week. Activities will no longer be listed on this website, in order to allow teachers to respond to children's individual needs more directly. However, please continue to check this page weekly for any further updates, as the current situation evolves.
We understand that you are facing a range of challenging circumstances in delivering home learning and that it will not be possible for everyone to carry out the activities. Health, employment concerns or commitments and varying levels of access to technology will almost certainly affect us all at different times. Please remember that school is closed, and that we are only able to provide a childcare service for the children of key workers, who have notified us in advance and are unable to find any alternative provision. The home learning support that we are offering families is intended to help you to provide the opportunities that your children need so that they do not fall behind. You are not expected to deliver the school's curriculum. We are aiming to provide access to a range of suitable resources that will help families through this difficult time.
As always, if you are concerned about the safety of a child please click on the 'Keeping Children Safe' link.
Keep safe and try to enjoy the week ahead!