Step 2: What Clues Can Fossils Give Us About Ancient Life?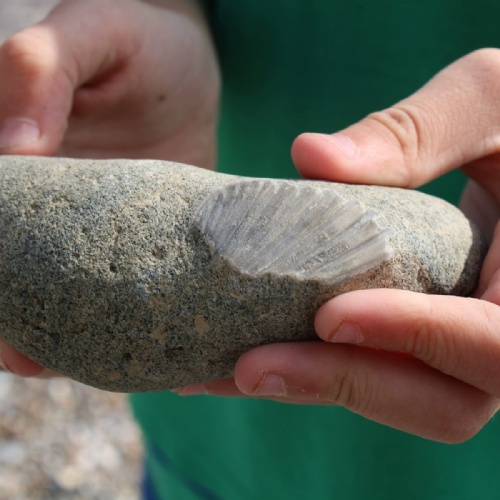 In week two, Dragons and Wizards have visited the Jurassic Coast to discover some of the clues that fossils can give us about ancient life.
Fieldwork in Lulworth Cove and Durdle Door has helped us begin to find answers to some tricky questions:
What are fossils?
How are fossils formed?
Where can we find fossils?
How do we hunt for fossils?
How can we sort fossils?
How can fossils give us clues about ancient life?
What is the Jurassic Coast?
How can we use maps and guides to explore the area?
How has Lulworth Cove been shaped by its geology?
How have the coastal features of Durdle Door been formed?
What can the fossil forest at Lulworth Cove tell us about life in the area millions of years ago?
What is the Etches Collection? (The Museum of Jurassic Marine Life)
What can the Etches Collection tell us about the ancient world?
How can we record our information about fossils and the ancient world?
We learnt a great deal more about ancient life during our visit to the impressive 'Etches Collection' in Kimmeridge.